For more than 60 years, people in Illinois and throughout the suburbs of Chicagoland have depended on Porro Niermann Law Group LLC (formerly Presbrey & Associates) for personal attention in a wide range of practice areas. Those areas include workers' compensation, personal injury, bankruptcy, real estate law and criminal law. Our dedicated lawyers will not rest until the needs of our clients have been met.
We understand the stress people are under when faced with legal challenges. We pride ourselves in making our representation as convenient as possible. You can get to our law office easily, park for free and get in to see your lawyer whenever you need to. We even offer after-hours appointments and home or hospital visits as necessary.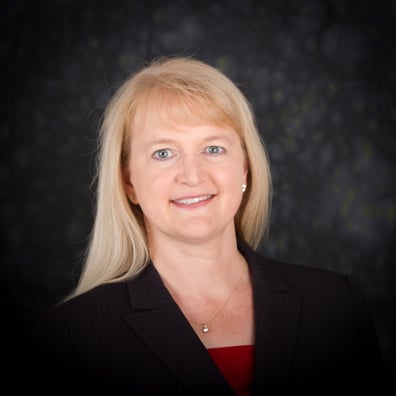 Michelle Porro
Partner
I am an attorney who concentrates my practice in the area of helping injured people get the benefits that they deserve. I have worked in this field for over 20 years, and have helped hundreds of people get the weekly benefits, medical treatment and awards that they are entitled to receive with the personal service, compassion and respect that they deserve.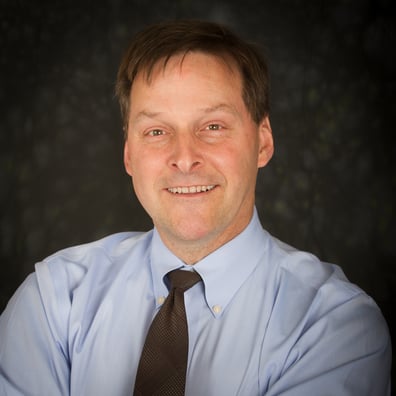 Kurt Niermann
Partner
As a prolific trial lawyer with nearly 30 years of trial experience and multiple appellate and supreme court cases under my belt, I will not rest until I get justice for my clients and the compensation they deserve.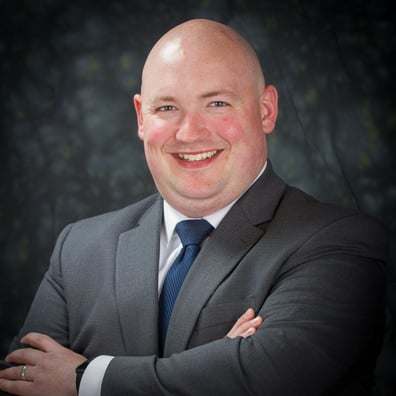 Chris Williams
Attorney
I work hard to meet the needs of my clients in a personal and compassionate way. I have spent my entire career helping injured workers take on insurance companies and receive the benefits they deserve. I also help consumers obtain much needed debt relief through bankruptcy. I work directly with clients to stop creditors and bill collectors.
Our History

Serving the Community — Part of the Community
Founded by George Presbrey in 1948, Presbrey & Associates has always been committed to serving people in Illinois and throughout the suburbs of Chicago. Since the passing of Kim E. Presbrey – our managing partner in 2012, we have reorganized as Porro Niermann Law Group LLC.
Not only do we serve the community, we are part of the community. At our law firm, you will find attorneys who were born, raised, and who went to school here. We understand the wide range of legal problems that our neighbors face, and know how to navigate the local courts in order to resolve those problems. We are established in the local legal community as well, as our attorneys have served as leaders of the Illinois Trial Lawyers Association, the Illinois State Bar Association and other important organizations.
One-On-One Representation From an Experienced Lawyer
Do you need help getting workers' compensation for a work injury? Did you suffer a personal injury in a car accident or because of some other act of negligence? Are you considering bankruptcy to relieve your debt? Do you need to take action against an employer? Are you going through a divorce? Do you need help with real estate? Have you been arrested? Regardless of the legal challenge you are faced with, you have the right to a lawyer who will stand by your side from start to finish.
At our law firm, we pride ourselves on making certain that everyone we represent gets one-on-one representation. That means you will be able to meet face-to-face with your attorney. We will neither impose limits on the number of appointments you can have with your attorney, nor will we force you to fight through paralegals or secretaries to get to your attorney. You will be updated on your case's progress at every turn, and we will always be accessible to you.