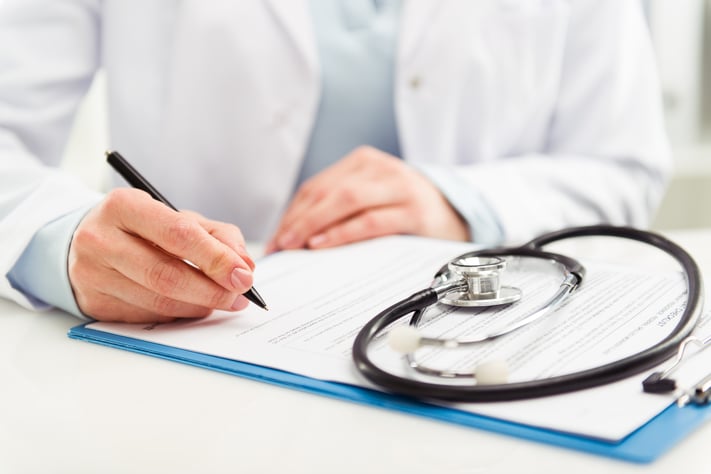 You Get Your Choice of Doctors
If you are suffering from a work-related injury you probably have one goal in mind: to recover as quickly and completely as possible. You want to be treated by the doctor of your choice. Perhaps that is a family doctor you have trusted for years. Perhaps it is a doctor whom you have researched and determined is best equipped to treat a condition like yours. Illinois workers' compensation law allows you to choose one doctor of your own. If your employer does not notify you of a preferred provider program, you can have a second choice of physician without a referral.
Referrals to Specialists
Many work injuries cannot be treated by a general practitioner alone. In fact, many conditions may require treatment from a variety of specialists. For example, a worker who suffered a spine injury may be referred to an orthopedic surgeon. The orthopedic surgeon may refer the worker to a neurologist for an EMG and to a radiologist for an MRI, as well as to a physical therapist. As long as the chain of referral exists, the employer and the workers' compensation insurance company are responsible for covering the cost of treatment.
When Your Employer's Doctor Can See You
While you are never obligated to be treated by your employer's doctor, you may be required to submit to an examination. An employer's doctor can examine you prior to a hearing for the purpose of determining the extent of disability, or your ability to work and entitlement to weekly benefits (sometimes referred to as temporary total disability benefits or TTD benefits).
For almost 70 years, Porro Niermann Law Group, LLC. (formerly Presbrey & Associates) has been protecting the rights of injured employees in Illinois and throughout the western suburbs. We will make certain that your employer and the workers' compensation insurance company does not interfere with your right to choose your doctor. We will address all medical care and return to work issues.